Equipment Inspection Services, Inc., is a company based out of Ft. Lauderdale, FL We are a Crane Consulting and Inspection Firm. We provide many services to clients across the United States and around the world. Equipment Inspection Services, Inc. is a company that specializes in third-party inspections and certifications of cranes, hoists and consulting. With over 100 years of experience as crane operators, technicians, rigging superintendents, trainers, and operations managers, our primary objective is to provide our clients with a safe and professional working environment. We have the capability to offer third-party insight on many different job operations.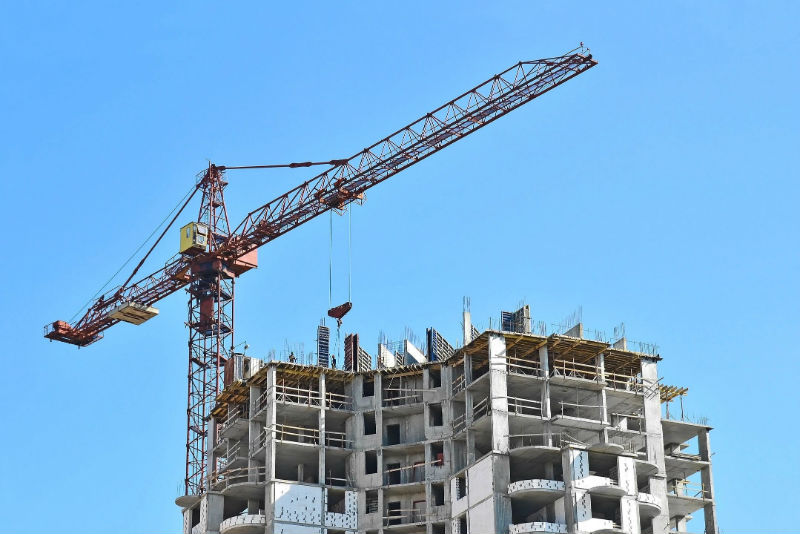 Rigging is subject to failure like any other item. We inspect rigging and provide a comprehensive report of our findings. It is often surprising what we find out in the field. We found a manufacturer of a hoisting device had been welding on a shackle for years. Eliminating exposure to liabilities is central to what we do, and we are always happy to educate while we inspect.
Crane and Hoisting Consultation:
Understanding the requirements and how to hoist safely is one of our strengths. We can help review your programs or plan for that pick that you are not used to seeing. Our experience working in the hoisting industry for decades has given us a unique perspective. 
Helping understand what we do can be vital to a case regarding all the regulations on cranes, from towers down to the smallest boom truck. As inspectors, operators, erectors, and consultants, few people have a more diverse background than our team.